Selling and buying NFT
A complete guide on both - how to buy NFT and how to sell yours 💲 Showing where to buy and sell, reasons for purchasing, and ways how to sell NFT art for free
Published on
August 7, 2023
NFTs are tokens that represent ownership of unique cryptocurrency assets. Tokens are a specific piece of blockchain that links the owner to the assets. At the moment, assets can extend to such objects:
Music;

Avatars;

Screenshots;

Virtual currency;

Cars;

Real estate.
The NFT market is part of the cryptocurrency market. It is actively developing. Where to buy and sell NFT? Now, there are many marketplaces for trading. How to buy and sell NFT will be shown step by step in this guide.
How to buy NFT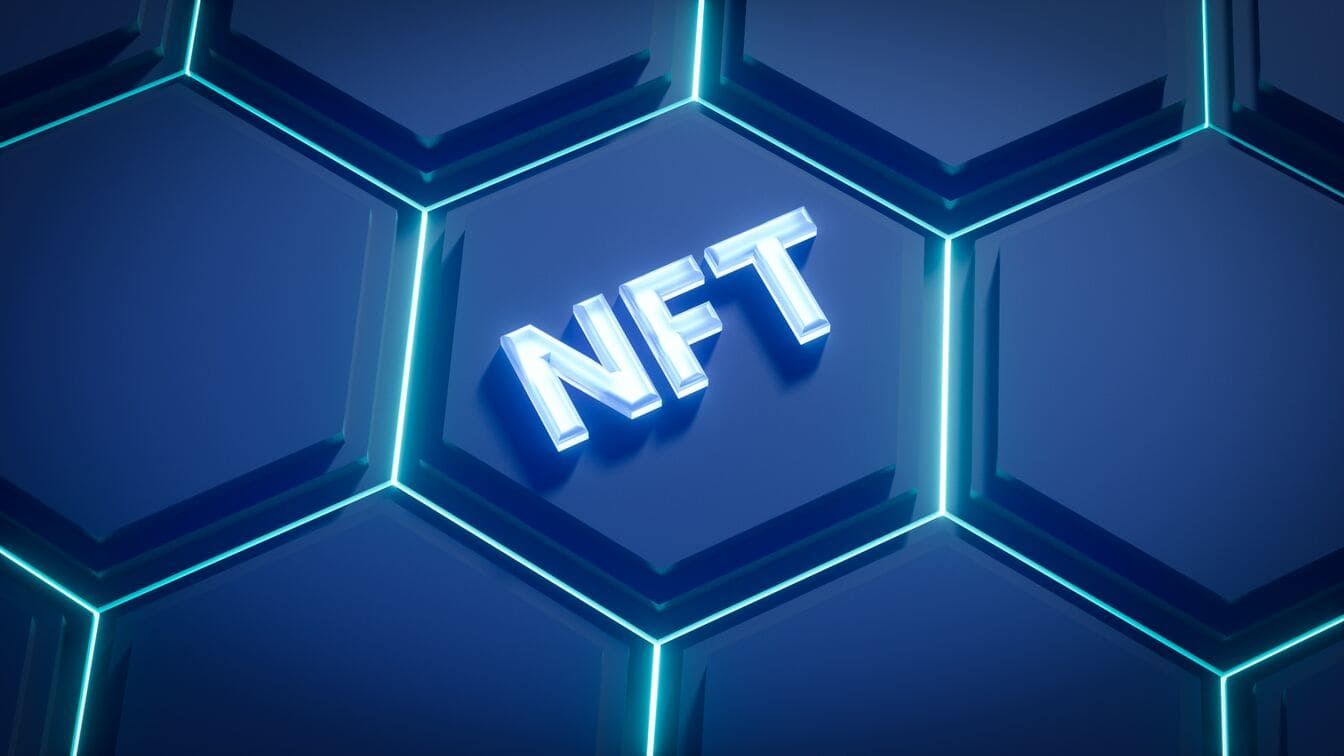 Anything can be sold in the form of an NFT. It can be a digital product that is of interest to collectors, artists, or gamers. Many Internet platforms cooperate with NFT. They are broken down into categories of digital products for sale. The most famous trading platforms where to buy an NFT are:
Rarible;

OpenSea;

SuperRar.
To trade, you must have a crypto wallet. This is a digital device that can provide the user with the storage of tokens and at the same time protect against access by third parties.
How to buy an NFT, examples of crypto wallets:
Trust Wallet;

MetaMask;

Coinbase Wallet;

Exodus;

Enjin.
How to buy NFT art: trading platforms take a commission in ethers. Ethers are the exchange unit of the Ethereum cryptocurrency. The choice of a wallet depends on the preferences of the user. The easiest wallet to use is Trust Wallet.
Where to buy NFT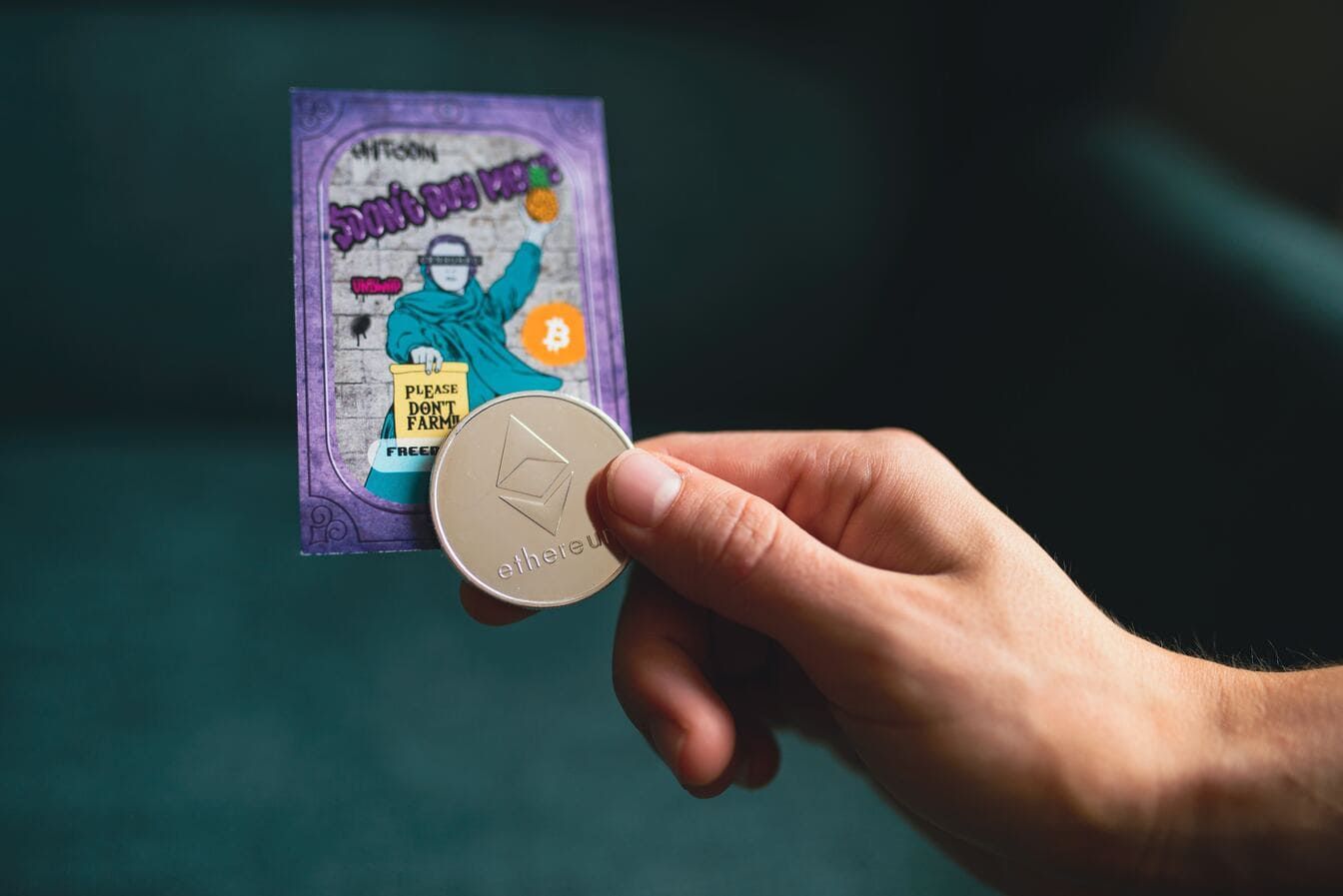 Today, there are many marketplaces for NFTs. They can be divided into general and specialized. Crypto exchanges also allow trading in cryptocurrencies: Binance and KuCoin.
Where to buy NFT:
OpenSea
A popular marketplace where to buy NFT art that has a variety of digital assets. Free registration is offered to users. There are more than 100 payment tokens on the market.
Rarible
Offers many types of NFTs. You can create, buy NFT and sell a variety of collectibles of any kind of art. In this case, you will need to use your own token to conduct a sale or purchase.
Axie Marketplace
Online video game store Axies. Axies are a specific type of mythical creature that fight other characters for rewards. The platform tokens are presented in the form of Ethereum.
NBA Top Shot
This is a platform where you can buy collectible coins. A closed-type project that allows you to buy and sell on the platform.
Binance
It is a virtual currency trading platform where digital assets can be purchased. Binance allows you to buy an NFT, study the current exchange rate of virtual currencies, and analyze their growth. The goal is to buy currency cheaper and sell it more expensively.
KuCoin
It is a cryptocurrency exchange where the user can access over 10 trading features and betting options. Earnings are based on currency conversion.
Why do people buy NFT?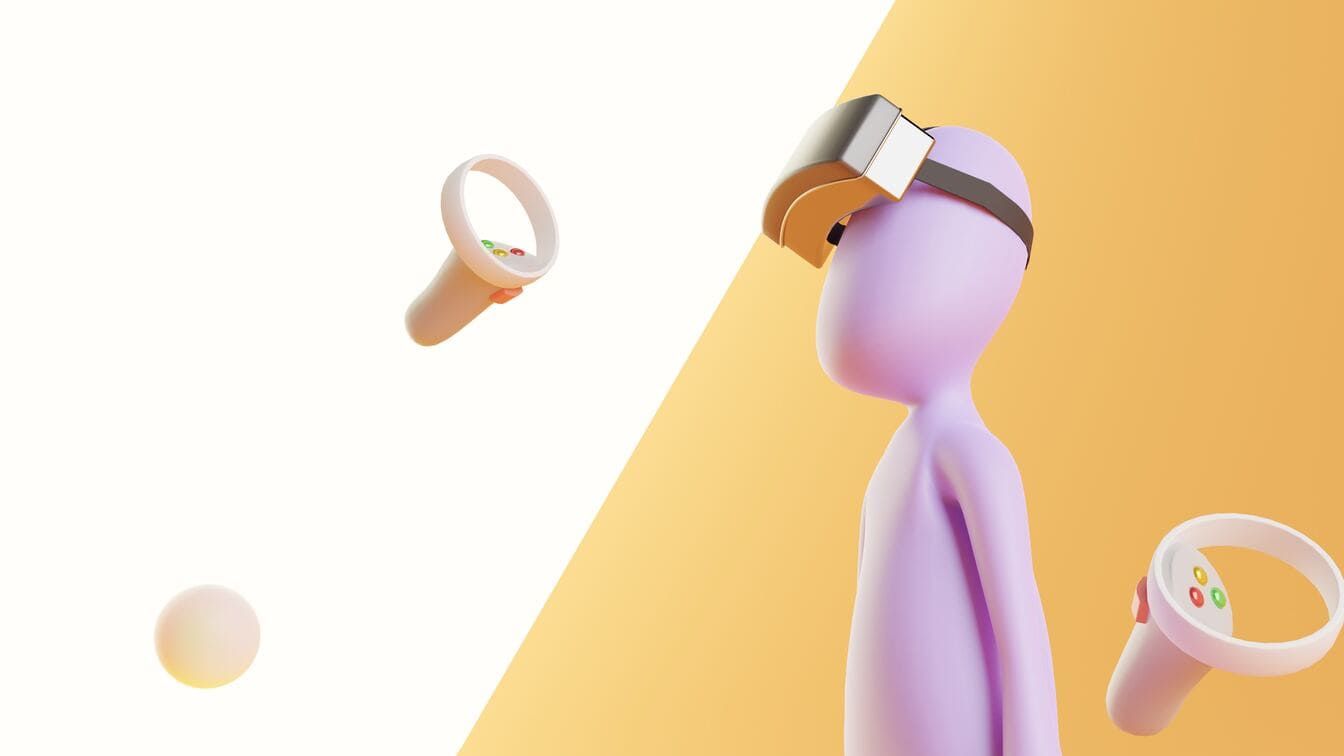 NFTs are bought to earn as tokens rise in price. Tokens provide access to improvements for the game, access to closed communities and their activities, and access to unique content in the form of music and videos, that's why would someone buy an NFT.
Music and video. For any artist, NFT is a way to monetize their work.

Improvements for games. There are tokens to improve the gameplay of games. They give the user access to purchase additional weapons and unique rare items that will help make the game more interesting.

Access to closed communities. Only users with a specific NFT token can open such access. These communities create chat rooms with information that is limited to most people. Chat topics may vary.
NFTs help users earn and access unique content. Profitability will depend on the exchange rate and on the chosen investment method.
What NFT should I buy?
The choice of which NFT to buy depends on the preferences of the user.
To earn money, and understand what NFT to buy you need to buy items from those collections that are actively developing. Game NFTs are better to choose to play a specific game. NFTs also give access to closed communities and unique content.
It is worth getting acquainted with the information that is presented about the collection, to study the team: reputation, team composition, and its experience. It is also worth paying attention to the appearance of the collection design and the cost, which is published by different sites of crypto projects. A profitable acquisition of what is the best NFT to buy can be easily sold at a premium in the future.
How to sell NFT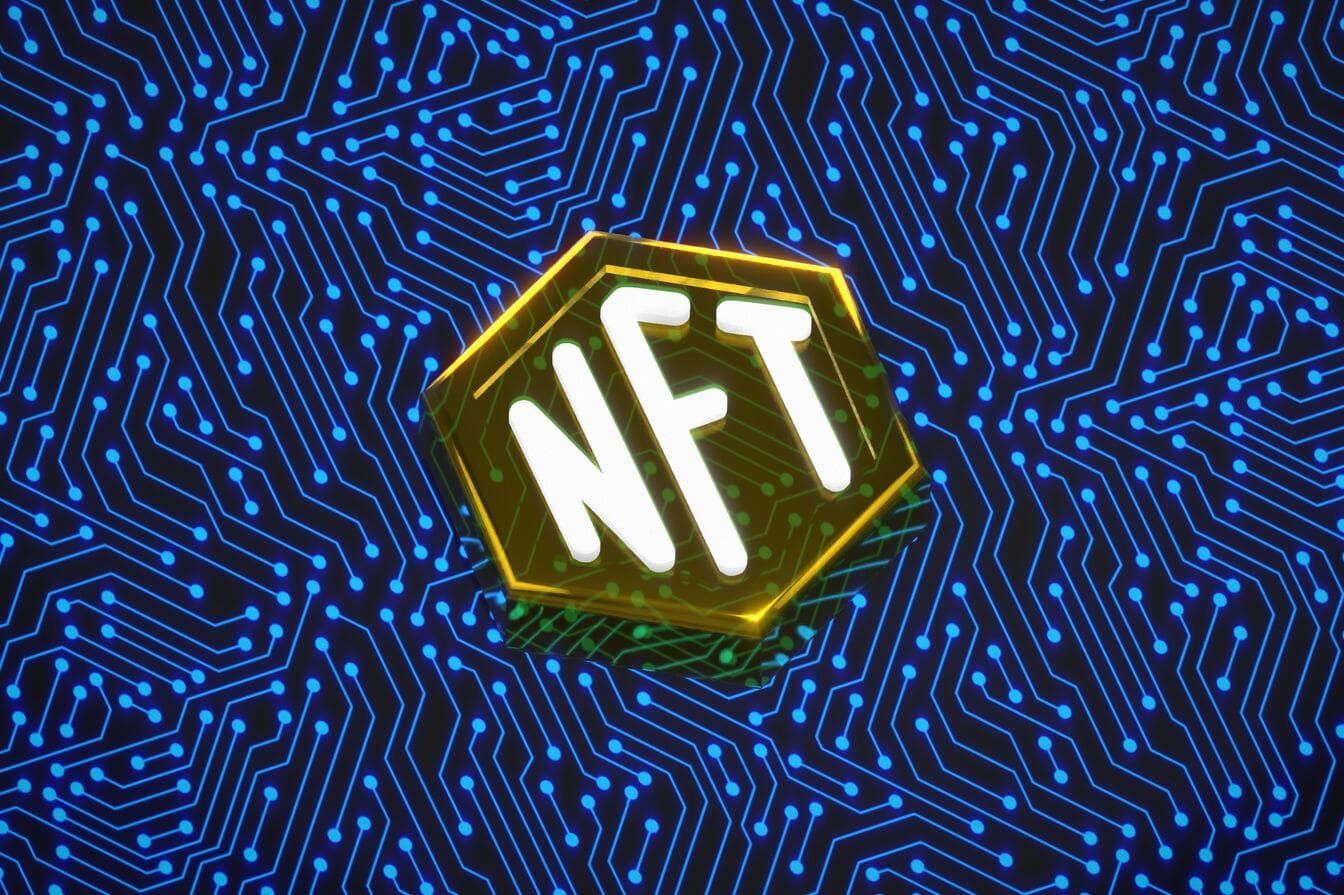 Selling NFTs can easily change the life of any author. To understand how to sell NFT of your product on one of the marketplaces, you need to do the following:
Create a crypto wallet. It is better to choose the Ethereum blockchain. It is used in most trading platforms. After that, you will need to tie the wallet to the profile on the marketplace.

Registration on the marketplace. You can view the products of the site without registering.

The next step

of selling an NFT

is to replenish the wallet. To conduct transactions, as well as pay commissions, you need to have a starting capital. You can replenish the wallet with ethers and cryptocurrency.

Creation of NFTs. It is enough to upload an image or audio and put it up for sale. The site will generate the NFT automatically. Payment of expenses and fixation in the blockchain is made at the time of sale.

Putting NFTs up for auction. The sale is carried out in the auction format, after the completion of the auction, the token will be sent to the participant who placed the highest bid.
For its services, the trading platform takes a percentage of each transaction. High royalties from the resale of tokens can be found on the Rarible marketplace. It is also possible to receive royalties from the creation of digital objects, from resales, or from performing certain tasks for specific companies. The system of royalty rates depends on the demand and duration of the transaction. Royalty offers the author to earn a percentage of the commission from each resale.
Where to sell NFT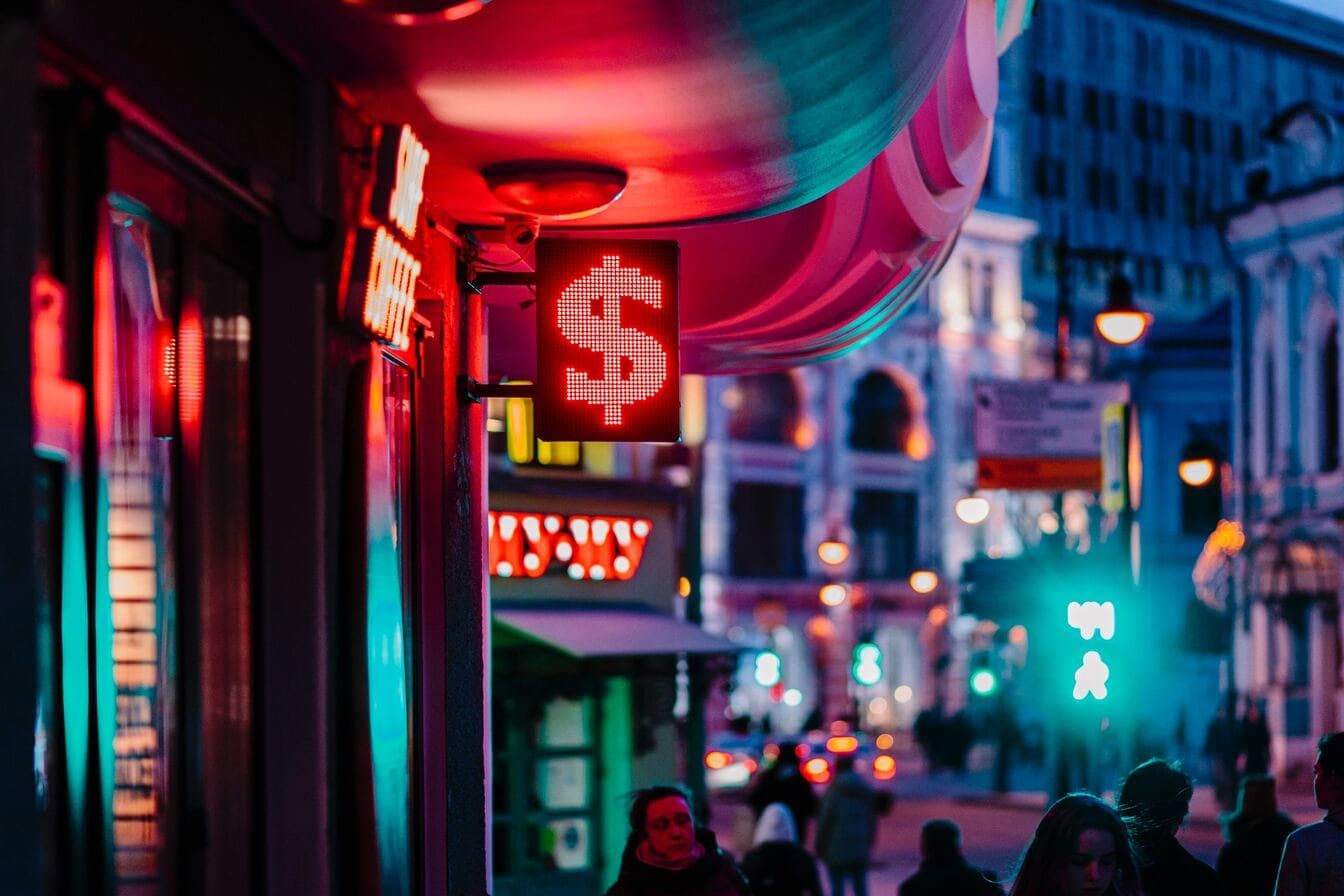 Currently, there are many marketplaces where NFT. They differ in theme and number of possibilities.
Most popular sites:
Foundation
Foundation. Sales are made through the Ethereum token. The platform offers a fast and convenient way to create NFTs. It is the way to sell NFT art.
Larva Labs
Larva Labs offers digital objects of various subjects. You can place bets in the built-in market of the company.
CryptoPunks
CryptoPunks offers many generated pixel portraits. The development team has created a pixel type character generator, where you can sell your NFT.
Nifty Gateway
Nifty Gateway operates on the Gemini cryptocurrency exchange. Any purchased NFTs can be placed. A good way where you can sell your digital art NFT.
Mintable
Mintable - a platform for trading through Ethereum. Any photographer or musician can create any type of NFT for sale.
How to sell NFT art
Anyone can create a post to sell via NFT. Today there are many marketplaces: Blur, OpenSea, Magic Eden, Rarible, SuperRare, Foundation. For beginners, Rarible and OpenSea are better suited. Foundation and SuperRare are more suitable for experienced sellers.
How to sell NFT Rarible collection:
Login to your cryptocurrency wallet account.

Create an account on the platform website and link a wallet to it.

In the profile, click on the "Create" button.

Choose a single product.

Select a file and click on Add an item.

How do you sell an NFT

? Upload pictures or audio and convert to NFT. In the parameters, it will be possible to determine the cost.
That's how to sell art as NFT. For each transaction on the platform, a certain percentage of commission is provided.
How to sell NFT art for free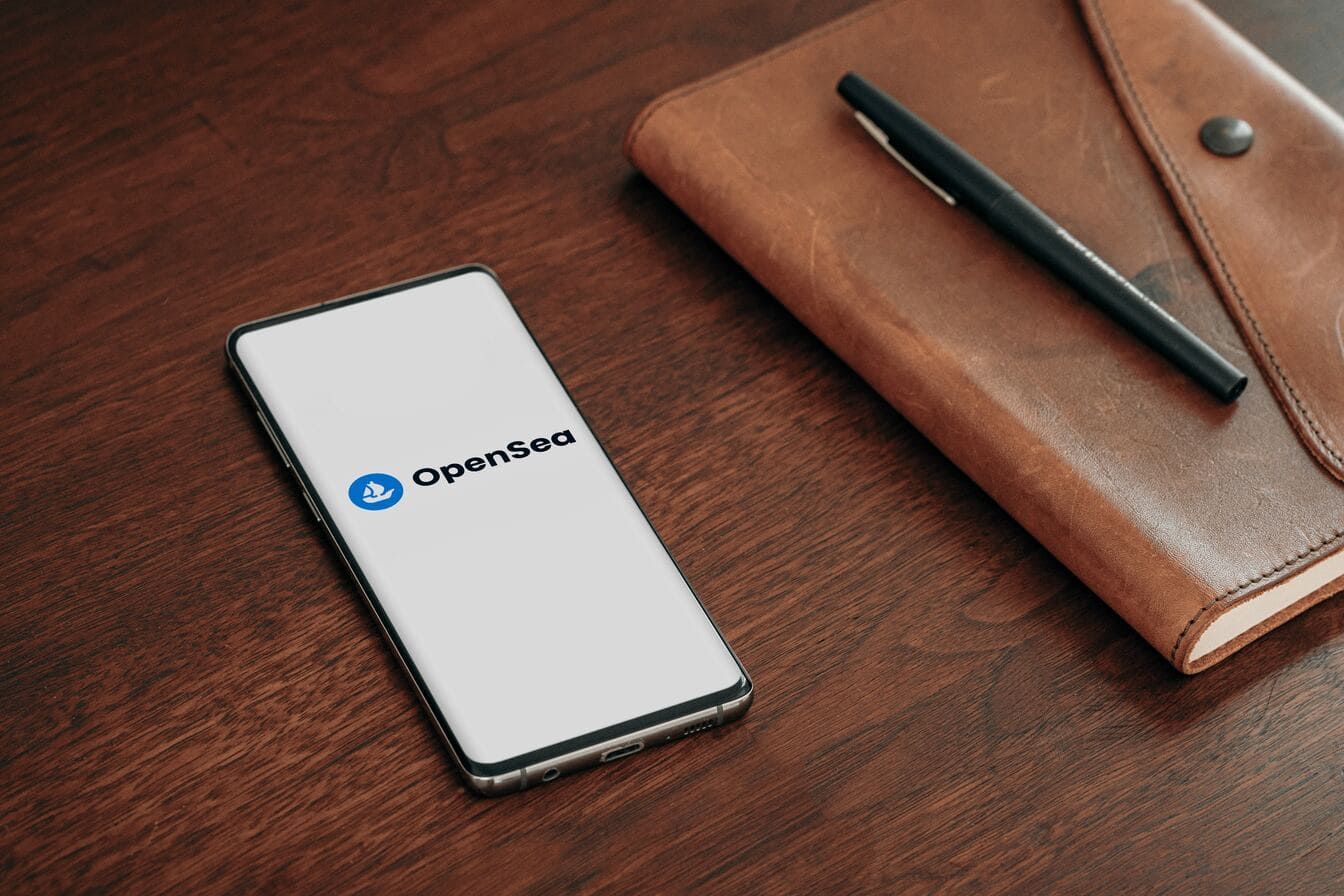 Where can I sell my digital art NFT?
Any user can create their own collection and sell NFT art for free through marketplaces. The only drawback of such a platform is that it has high competition. OpenSea is a great option for creating a collection for free. How to sell my NFT on OpenSea? The creation of a collection is free, while the sale involves paying a commission.
How to sell NFT on OpenSea for free:
You need to create an account on the platform website and link a wallet to it.

Go to the "My Collections" section.

Create an NFT product and create a collection.

Go to the collection and click on add item.

Upload pictures or audio and convert to NFT.
That is how to sell NFT art on OpenSea. After the release of the NFT, the author will need to pay a commission to the platform. The amount of royalties depends on the chosen trading platform. As a rule, this is a few percent of the transaction. To see how to sell NFT without gas fee you should learn in your account on the platform.
---
From the blog
The latest industry news, interviews, technologies, and resources.
Comprehensive Btcman guide to show the perks and propositions of pragmatic play provider💲One of the most famouse in the casino gaming industry
Comprehensive Btcman guide to swing trading crypto strategies, bots, taxes, platforms, and indicators for profiting from medium-term price moves.
View all posts