Crypto tools ➤ Necessary crypto analysis tools for investors
Here we are unveiling crypto trading tools that saved many traders' nerves, profits, and jurisdictional obligations💲Analysis, Taxation, and Research tools list
Published on
August 29, 2023
For a better understanding of the cryptocurrency market, experts recommend utilizing the so-called crypto tools. These tools can be beneficial for analysts, traders, and anyone interested in the topic of the crypto market. In this article, we will explore the types of tools available, why they are used, and how they can contribute to achieving goals.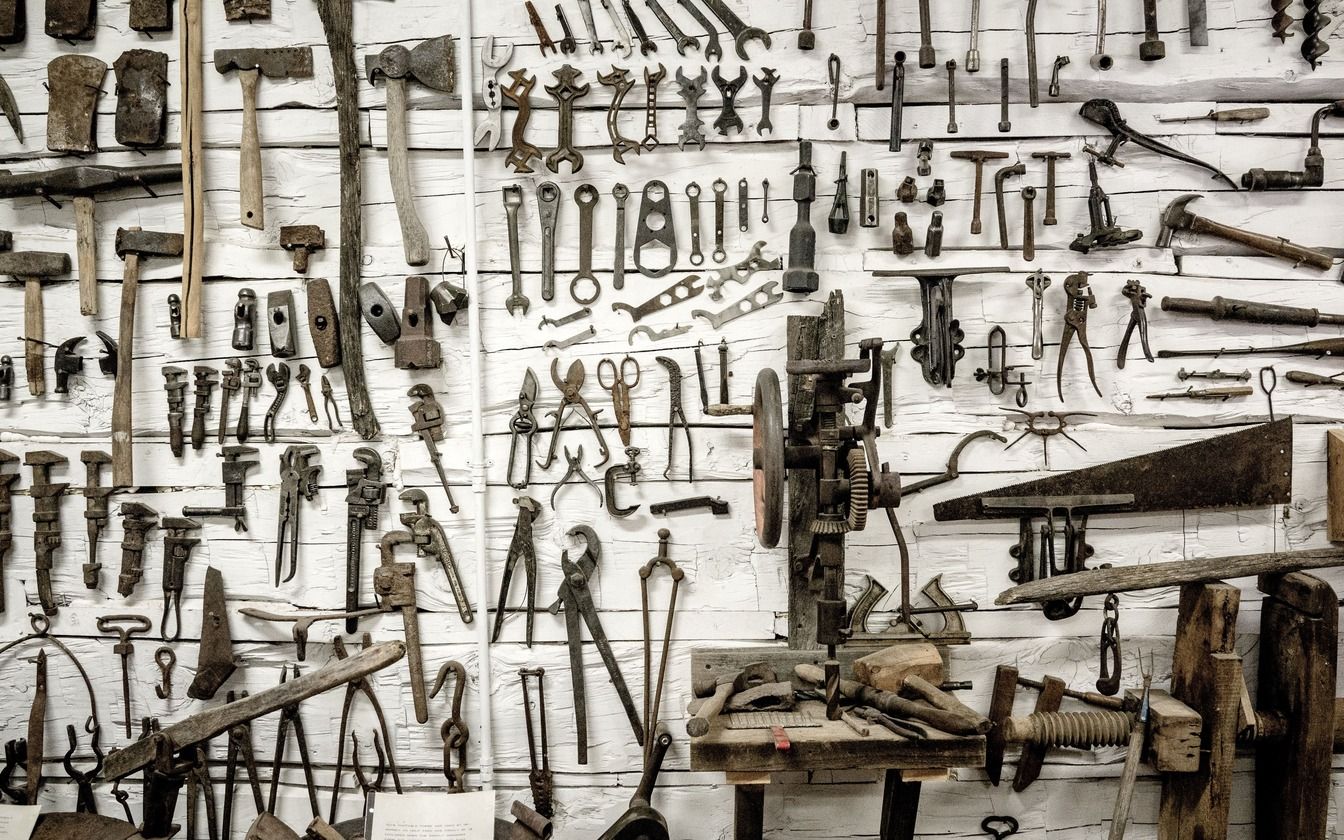 What are crypto tools and how to use them?
Crypto tools are a set of software and resources that aid in conducting analysis and collecting cryptocurrency market data. These tools encompass the following functionalities:
Analytics. They gather data on trading volumes,

prices

, technical indicators, and other essential information about market trends.

Automation. These tools facilitate the automation of trading strategies through specialized bots that automatically execute

buy

and

sell

orders based on predefined conditions.

Tax Simplification. Certain computational

options

simplify tax reporting, ensuring accurate documentation of cryptocurrency-related tax obligations.

Web 3.0 Interaction. They enable interaction with Web 3.0 applications, facilitating various functionalities including decentralized

financial

services (DeFi), digital collections, and voting.

Technical Analysis. These tools enable the execution of technical analysis by providing indicators and charts to study cryptocurrency movements and trends.

News Aggregation. They search for news to gather up-to-date information about cryptocurrencies from reputable sources within the cryptocurrency market, aiding in market monitoring.
In the following sections, we will explore some of these tools and provide examples of popular tools for crypto within each of these categories.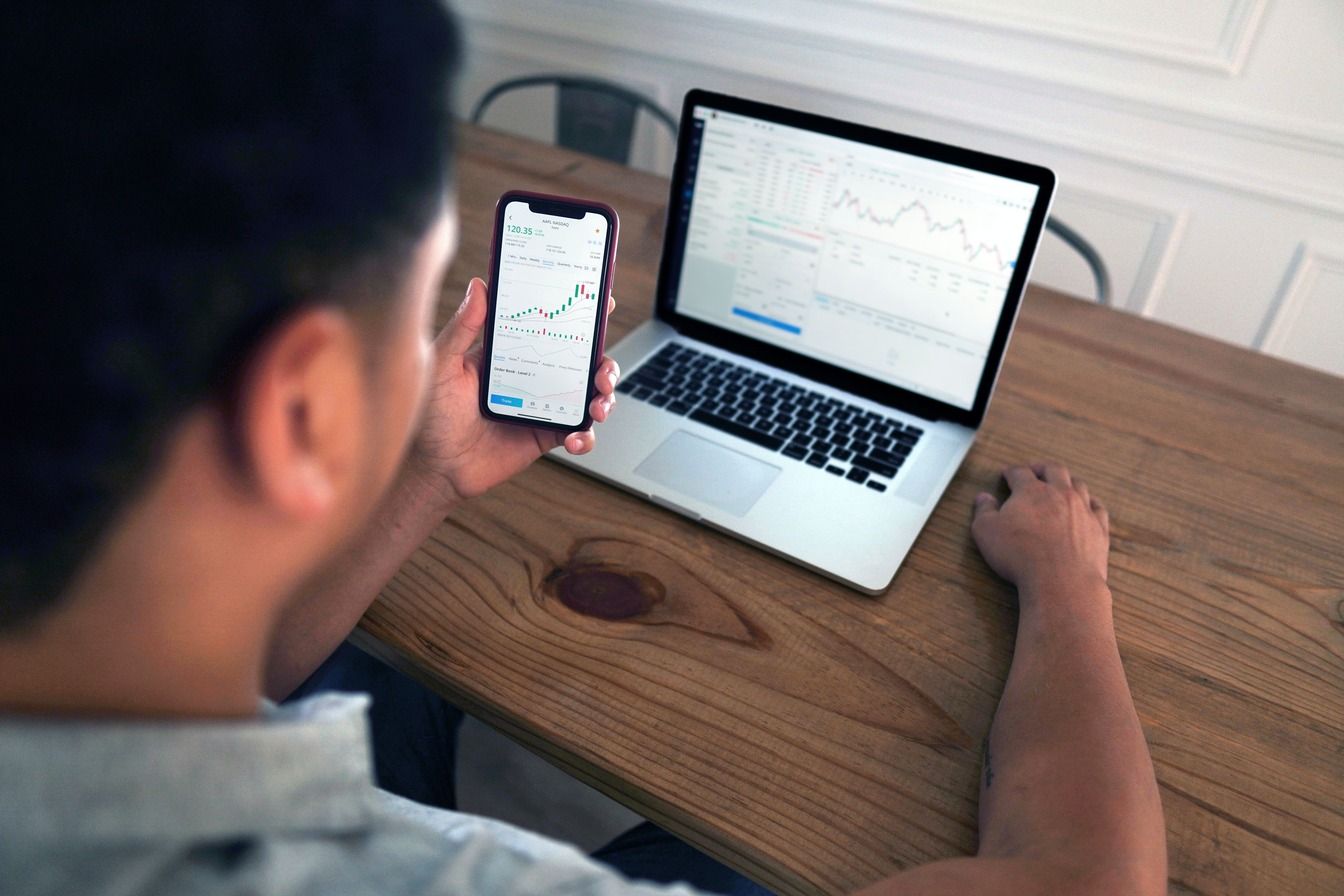 Analysis tools
Crypto analysis tools are means or software programs that aid in collecting, processing, visualizing, and analyzing data to gain an in-depth understanding of the market, trends, and business opportunities. They play a pivotal role in addressing market analysis tasks and help support informed decision-making.
Aspects of the market that are worth analyzing:
Dividing the market into groups of consumers with similar needs and characteristics. To analyze this aspect, customer data and their behaviors can be analyzed.

Studying competitors, their products, strategies, and market positions. Analytical tools assist in gathering and analyzing data about competitors and their actions.

Analyzing past and current data to identify trends and forecast the future state of the market.

Investigating and analyzing consumer behavior, preferences, and habits. This can be useful for developing marketing strategies.

Determining optimal prices for products and analyzing how price changes affect demand.
The significance of making decisions based on thorough market analysis lies in enabling companies to be more objective and well-grounded in their strategies.
Top examples of analysis tools
Let's consider examples of qualitative crypto technical analysis tools free:
Messari provides data on prices, trading volumes, market capitalization, news, and other key information regarding cryptocurrencies.

Glassnode offers data on blockchain network activity, address and wallet dynamics, analysis of major players, and more.

DefiLama provides information about locked

funds

, trading volumes, yields, and other metrics of DeFi protocols.

LunarCrush tracks public sentiment, social media discussions, as well as the popularity of cryptocurrencies among users.

Nansen offers information about addresses, additional wallet data, user activity, DeFi analysis, and other data.

Btcman metrics allows obtaining the most up-to-date statistical data.
If you're looking for a free tool for trading metric analysis, you might consider using TradingView. They provide the opportunity to track prices, volumes, technical analysis indicators, and other data for various markets, including the cryptocurrency market.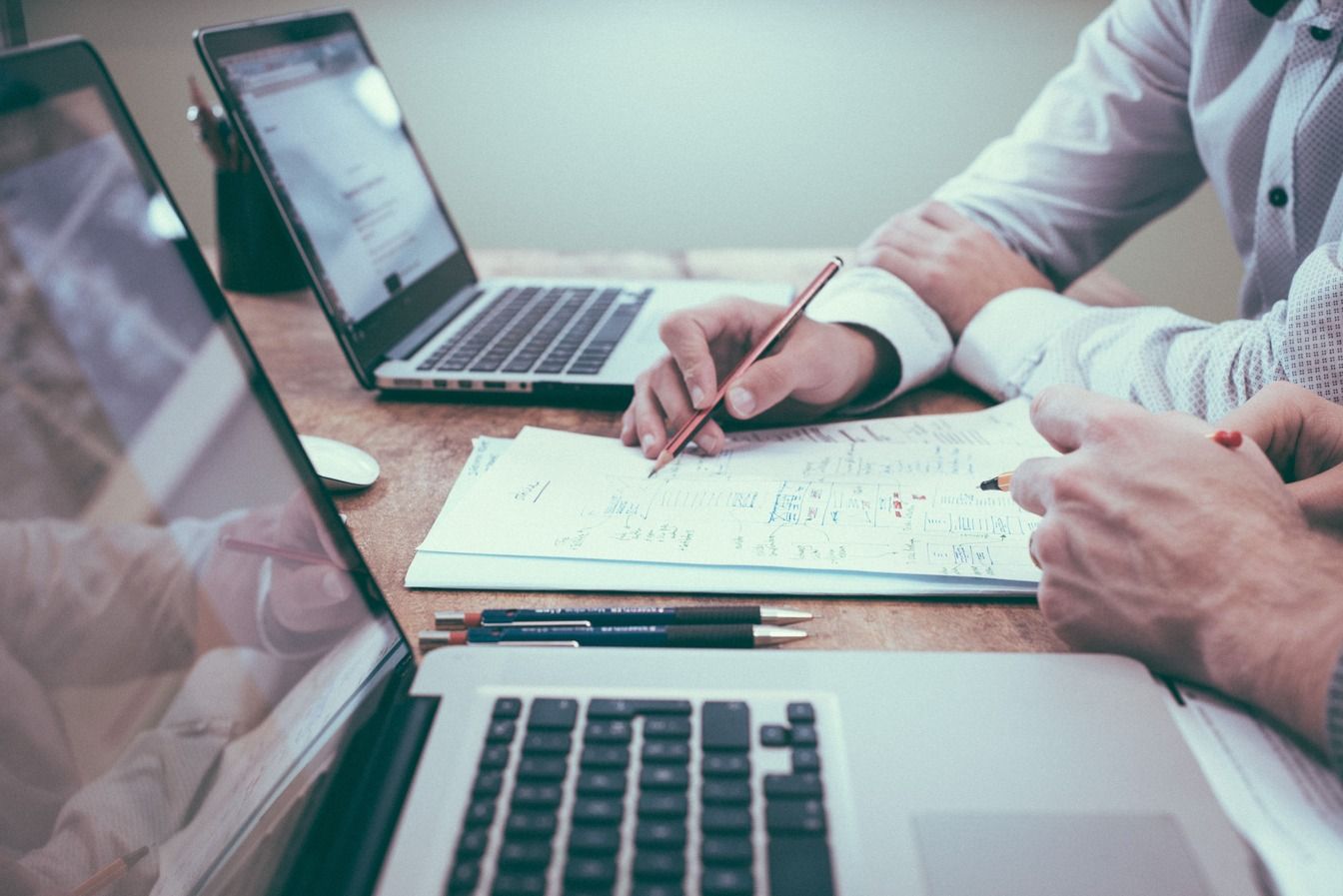 Research tools
Market research crypto research tools are aids that enable investors and traders to make informed decisions, considering various aspects of the market and crypto projects. Access to token information is crucial, but understanding how to analyze and utilize this information is equally important. Conducting research before making trading decisions is critical, as it helps mitigate risks and comprehend potential opportunities and drawbacks of each project.
Top examples of research tools
Let's consider the functions of each best crypto research tools:
CoinGecko provides general information about various aspects of cryptocurrency projects, including prices, trading volumes, market capitalization, news, and other data.

CoinMarketCal is a calendar of events for cryptocurrencies, listing upcoming events such as partnership announcements, software releases, upgrades, and other important events for various crypto projects.

Coin Dance provides statistics and data about various aspects of Bitcoin and other cryptocurrency networks, such as hash rates,

asset

distribution, network activity, and more.

CryptoMiso is for analyzing the activity of open-source code repositories in GitHub for crypto projects. It provides information about commit frequency, quality, development, and repository activity.

Btcman calendar is a free tool with interesting functionality for comprehensive analysis.
Each tool allows you to track upcoming events related to cryptocurrency projects, such as important announcements, releases, upgrades, etc. They enable in-depth research of these events and obtaining information that can be valuable for trading or making investment decisions. Additionally, this tool is free, making it convenient and accessible for a wide range of users interested in cryptocurrencies.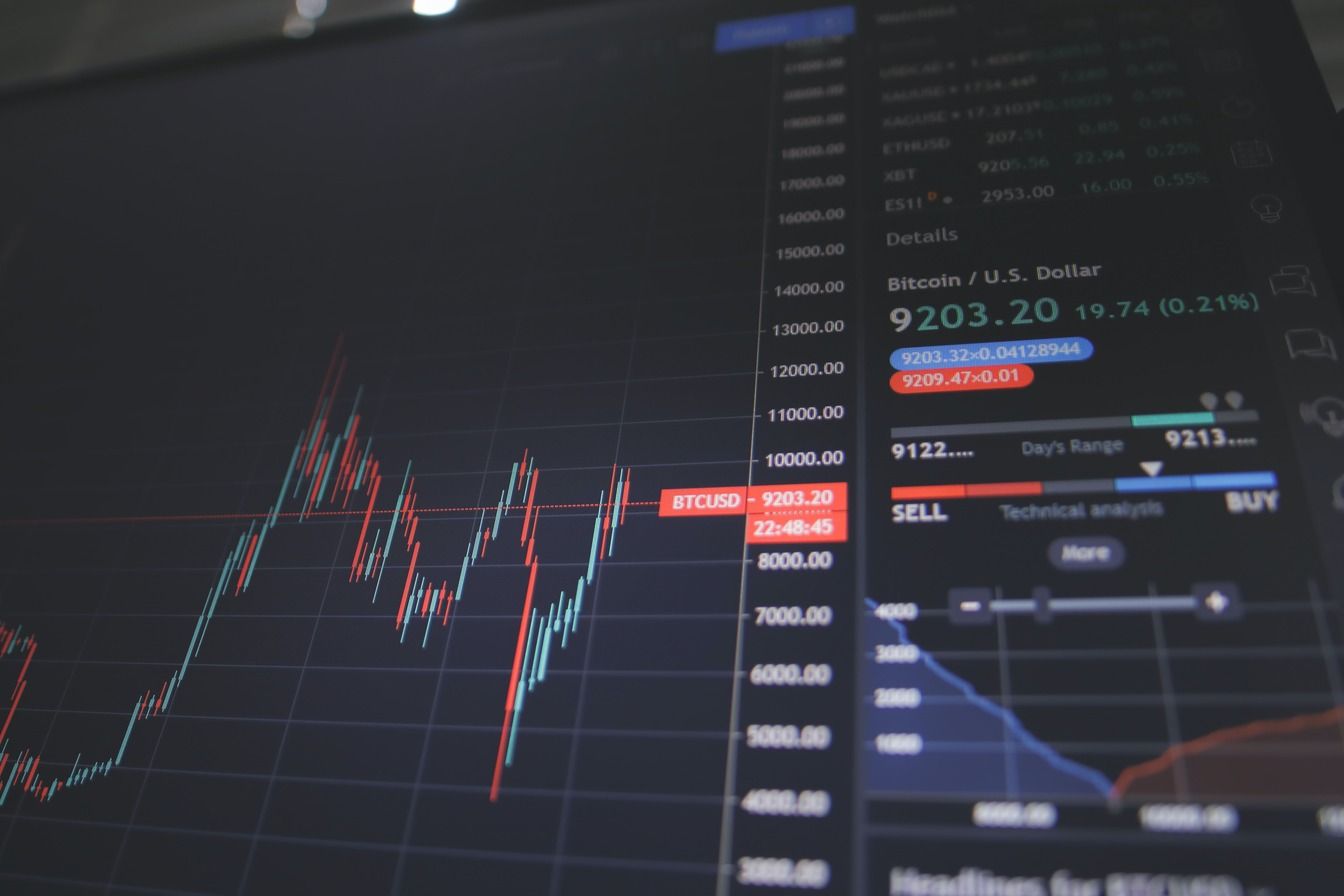 Trading tools
Сrypto trading tools are programs and platforms that assist traders in analyzing markets, making decisions, and executing trading operations. They can perform functions such as data analysis, chart creation, trend tracking, event alerts, and much more.
The importance of familiarizing oneself with modern trading tools cannot be overstated, as they help traders make informed decisions based on data and analysis, reducing risks and increasing profit potential. Furthermore, some tools, like MetaMask, have become an integral part of the crypto community, providing convenient access to various services and functionality for managing cryptocurrencies.
Top examples of trading tools
Examples of enhancing trading using functions of tools from the top examples section:
Using CoinGecko to analyze market data and cryptocurrency prices for precise entry and exit decisions.

Utilizing CoinMarketCal to track upcoming events that could impact the market and proactively respond.

Employing CryptoMiso to assess developer activity in open-source code and identify projects with potential.

Leveraging Btcman calendar to ensure timely updates on events and news within the crypto community.

Charting tools
Graphical and technical analytical tools help traders analyze price charts and apply technical analysis to identify trends and patterns. They can perform functions such as building indicators, support/resistance lines, detecting formations, and much more.
Examples of effective crypto charting tools:
TradingView. For chart building, adding indicators, placing support/resistance lines, and identifying patterns.

CoinGecko. For analyzing prices and displaying cryptocurrency charts.

MetaTrader. For using technical indicators and conducting analysis in financial markets.
Understanding charts and their analysis is crucial for making informed decisions. Having a convenient tool for this allows traders to efficiently identify opportunities and risks, reducing uncertainty in trading.
Top examples of charting tools
Here's how these free crypto charting tools function, using verified examples:
TradingView. Utilizes the

method

of chart creation, application of technical analysis, addition of indicators and lines, and the strategic placement of support/resistance to regulate trading decisions.

CryptoView. Incorporates

technology

to facilitate the viewing of up to 30 charts on a single page, allowing users to strike the perfect balance in assessing various trading pairs based on standardized search parameters. It empowers traders to methodically apply technical analysis across all charts simultaneously.

CryptoWatch. Provides a platform for monitoring markets and viewing charts, enabling traders to analyze data and

regulate

their investment choices.

Btcman crypto screener. As a free tool, it harnesses technology to enable the viewing of up to 30 charts per page and empowers users to

strike

informed decisions by searching for trading pairs using specified parameters. The tool allows traders to

standardize

their approach to technical analysis across all displayed charts.

Taxation tools
Crypto tax tools are programs and platforms that aid in managing taxation obligations. They can perform functions such as tax calculation, declaration filing, monitoring tax deadlines, and much more. Tax payment is a crucial aspect of citizens' and businesses' financial responsibilities. Non-payment of taxes can result in serious legal consequences and penalties, making it essential to timely and accurately fulfill tax obligations.
Top examples of taxation tools
Here's how each instrument functions top tools to calculate crypto tax:
Koinly. Helps determine tax liabilities based on transactions and

exchange

data, simplifying the calculation of profits and expenses.

CoinTracking. Enables tracking and analyzing trading operations, performing tax calculations, and generating reports for filing declarations.

Coinpanda. Provides automatic tax calculation by integrating data from various exchanges and wallets.

Accointing. Equips traders and investors with

instruments

for analysis and tax calculation based on their trading activities.

TokenTax. Specializes in handling complex cryptocurrency transactions, calculating taxes, and filing corresponding declarations.
These tools are essential for managing taxation responsibilities related to trading instruments, futures contracts, and securities. They help users track and manage their tax obligations effectively, ensuring accurate reporting and compliance with tax regulations.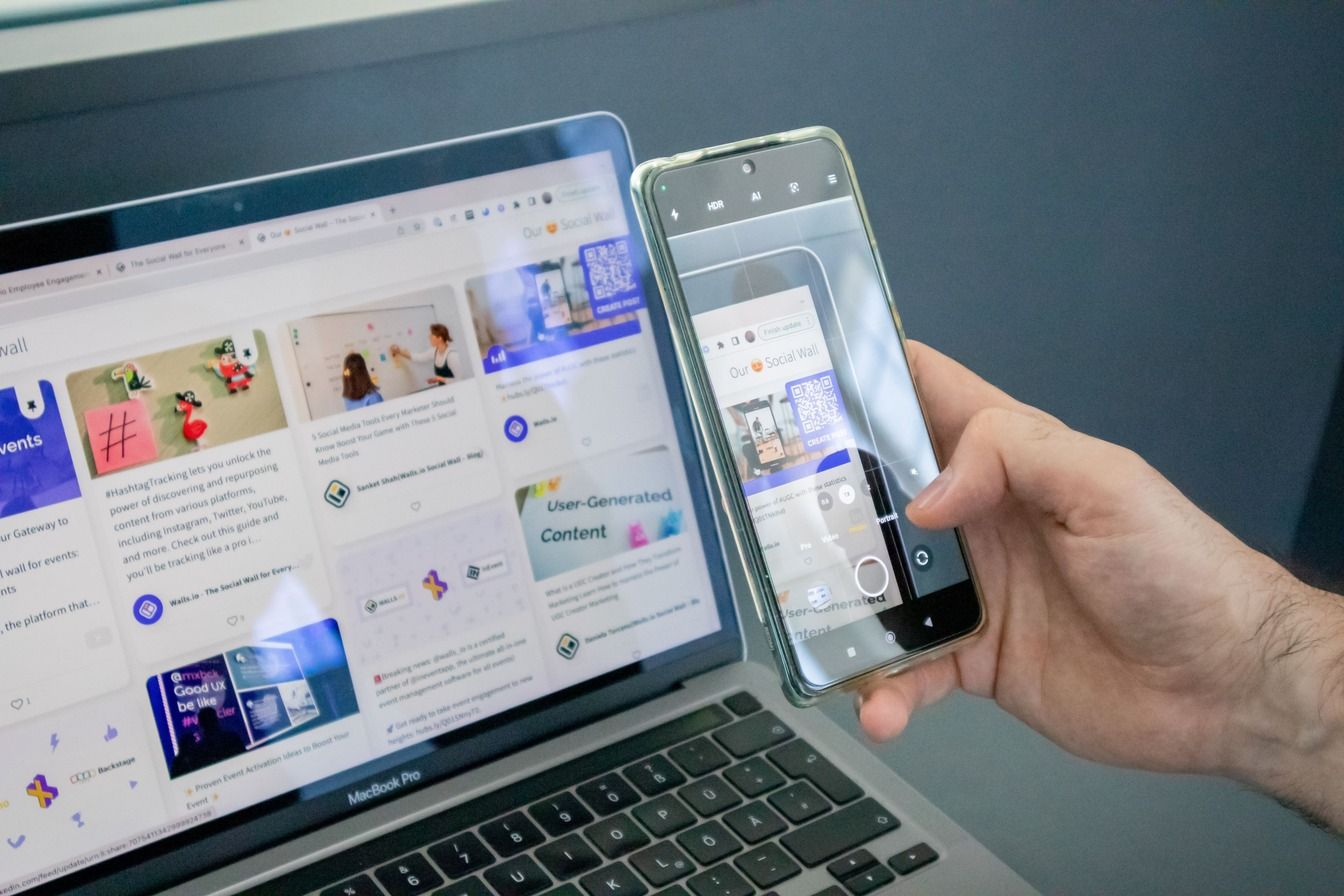 News aggregators
News aggregators are tools that gather news from various sources and platforms, providing users with a convenient way to receive updated information about events in various fields, including finance, technology, cryptocurrencies, and more.
By using the functions of tools like CoinGecko, CoinMarketCal, and others, you can track current events, releases, and announcements, allowing traders and investors to make informed decisions based on fresh information.
Staying updated with news is a key element of successful trading and investing, as it helps understand the risks and opportunities that may arise in the market.
Top examples of news services
Here's what each tool does and its features:
CoinSpectator. Provides access to current news from various sources. Unique feature - curating and aggregating news related to cryptocurrencies and blockchain.

CoinTelegraph. Publishes important news, analyses, and articles. Known for its deep educational content and professional approach.

Blockonomi. Complements news with analytical materials and research. Focuses on understanding market trends.

Forbes Crypto & Blockchain. Shares business-oriented news and articles from influential sources.

Btcman news. Offers access to important news from the world of cryptocurrencies and blockchain.
News aggregators cover a wide range of topics, including stocks, forward contracts, metals, and more. Understanding the differences and security of these assets is crucial for assessing their value and potential impact on the market.
---
From the blog
The latest industry news, interviews, technologies, and resources.
Comprehensive Btcman guide to show the perks and propositions of pragmatic play provider💲One of the most famouse in the casino gaming industry
Comprehensive Btcman guide to swing trading crypto strategies, bots, taxes, platforms, and indicators for profiting from medium-term price moves.
View all posts