Ronaldo NFT collection
A comprehensive Btcman guide to a Ronaldo NFT CR7 collection 💲 Discover a new collection of NFTs, where and how to buy it
Published on
October 4, 2023
This guide is about Cristiano Ronaldo's unique collection (Ronaldo NFT Collection), representing the triumphant conclusion of his career. It comprises collectible digital items, each of which is a limited edition. Let's explore the level system and the cost of each item presented in the collection. The collection also includes a set of bonus offers. Each level of the collection is presented in the form of a separate box containing an NFT of Ronaldo.
ForeverCR7: The GOAT NFT Collection - Key Highlights
The Forever CR7 collection is highly anticipated. Today, anyone can purchase a box with Ronaldo NFTs, and this can be done through the Binance cryptocurrency exchange. The GOAT NFT Collection grants users access to unique Cristiano Ronaldo NFT boxes, each of which showcases the skills Ronaldo acquired during his career. Anyone can become the owner of a part of this legend by buying a Binance Ronaldo NFT. It is this aspect that makes this collection truly special.
Cristiano managed to reach the pinnacle of his career, scoring almost 849 goals during his games. This collection fully reflects all of his achievements, with the most outstanding ones presented as 20 unique digital items designed for collecting.
Collection Features:
This is Ronaldo's second collection, exclusively available on the Binance platform.

The collection comprises 20 unique Binance Ronaldo NFT items that will be sold at auction. The auction dates are scheduled for July 3, 4, and 5, 2023.

Each NFT owner has the opportunity to receive a poster with Ronaldo's autograph, a congratulatory message, or a secret bonus.
Each user will be able to choose from the 6 presented NFT designs, including collection levels such as Rare and Super Rare. Subscribing to the Binance platform will provide the user with additional benefits. Cristiano Ronaldo NFT items from the Class N collection on Binance will be available for $10.
ForeverCR7 - Rarity Levels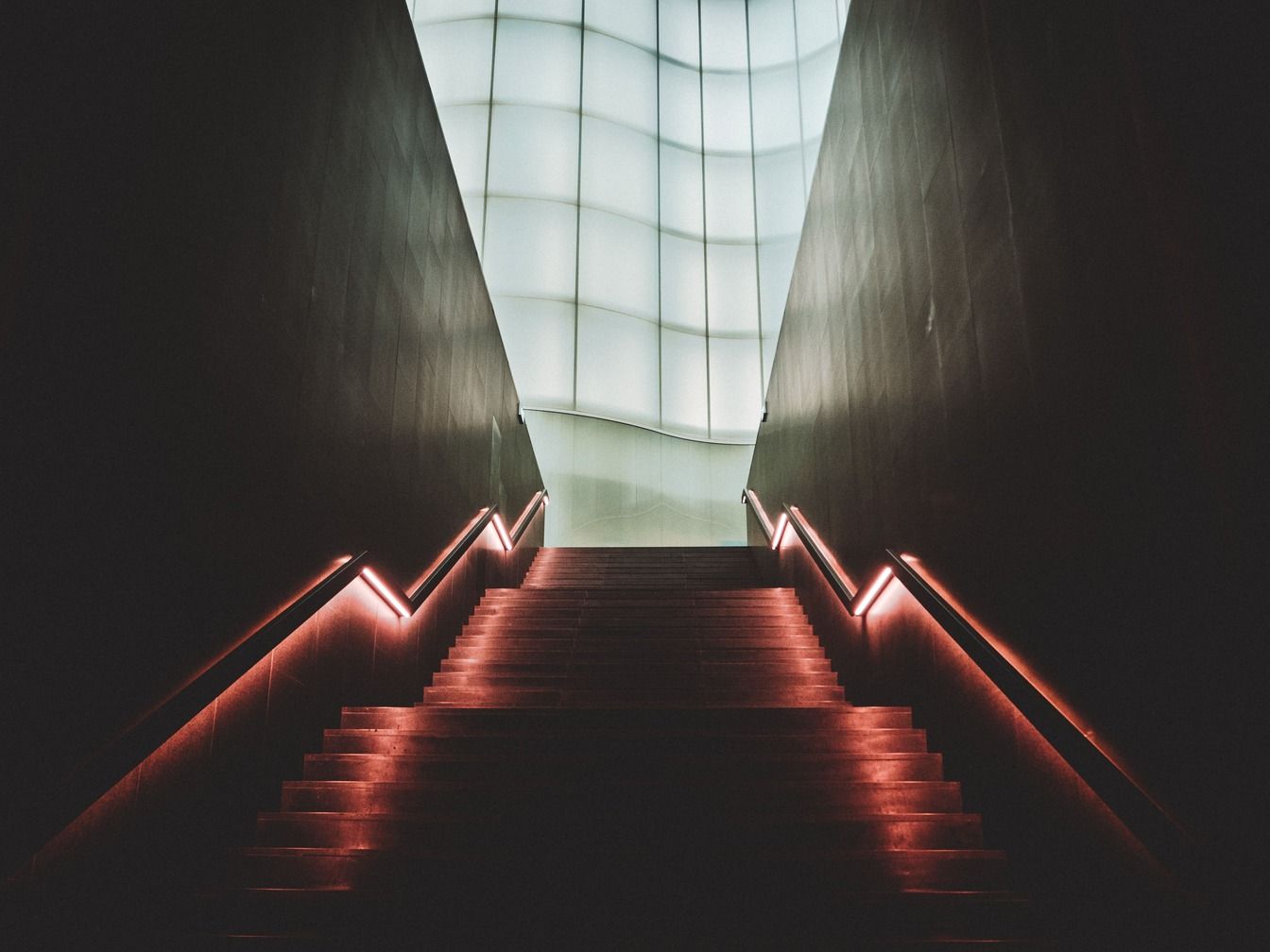 Ronaldo's collection consists of 20 uniquely designed Cristiano Ronaldo NFT items, which can be categorized by rarity, namely:
Normal.

Rare.

Very rare.

Maximum rare.

Super Super Rare (SSR) - The Unprecedented.
An individual bonus system has been developed for each category.
Normal
This category grants access to several designs, totaling 7 in number. These designs commemorate the goals that Ronaldo scored throughout his career. Each design costs $10. Additionally, the owner of the Cristiano Ronaldo NFT receives a heartfelt message of gratitude from the renowned football player and gains access to CR7 products from future collections.
Rare
In this category of the Cristiano Ronaldo NFT collection, you can purchase 1 of 6 designs, each representing a landmark goal. The owner of an NFT in this category receives a signed printed Ronaldo poster, a personal thank-you note, and access to future drawings. NFTs can be acquired through a Binance subscription, with prices starting at $30. Trading begins on July 4th.
Very Rare
This category showcases 6 of the most iconic moments in Ronaldo's career, with 20 NFTs for each design. Buyers also receive a printable, autographed poster, entry into subsequent drawings, a unique video message from the player sharing his goals, and an autographed T-shirt. The Ronaldo NFT price for this category is $200.
Maximum Rare
This category in the Cristiano Ronaldo NFT collection highlights the most significant goal of the football player's career. The design is distinct from other categories and offers numerous advantages.
Buyers of Ronaldo NFTs in this category receive many SR-level rewards, as well as a ticket to blockchain Week from Binance. The highest benefit of this category involves training with the football player. The sale starts in July 2023 and lasts for 2 days, with the starting price of NFTs set at $15,000.
Super Super Rare (SSR) - The Unprecedented
The Unprecedented set in the highest rarity category comes with various benefits for the buyer, including access to the Mystery Box, which is free. Buyers also gain access to all competitions in the subsequent collection from CR7, receive a personal message from Cristiano, and obtain a copy of the NFT with a real autograph.
Super Rare (SR) - The Undisputed & The Coronation
In this set, Ronaldo appears with all his awards. Additionally, buyers of NFTs from The Undisputed & The Coronation receive a unique box, a T-shirt with a genuine autograph, access to all products in the collection, and a place on the whitelist.
Rare (R) - The Restoration & The Coming of Age
In the "Rare" category, buyers receive a secret Box as a gift and automatically become participants in subsequent competitions. This bonus provides an opportunity to receive the most limited series of products in the collection.
Normal (N) - The Breakout & The First Step
The "Normal" collection category features several NFTs that commemorate Ronaldo's special achievements in his youth, marking his first step and initial breakthrough.
Where to Buy CR7 NFTs?
All marketplace NFTs were initially purchased on the Binance exchange during trading and are now available for purchase only on the secondary market. For newcomers to the exchange, there is still a unique offer in the form of a gift box, which can be obtained when acquiring NFTs from "The Breakout & The First Step" collection.
CR7 Mystery Box to Win a Super Super Rare NFT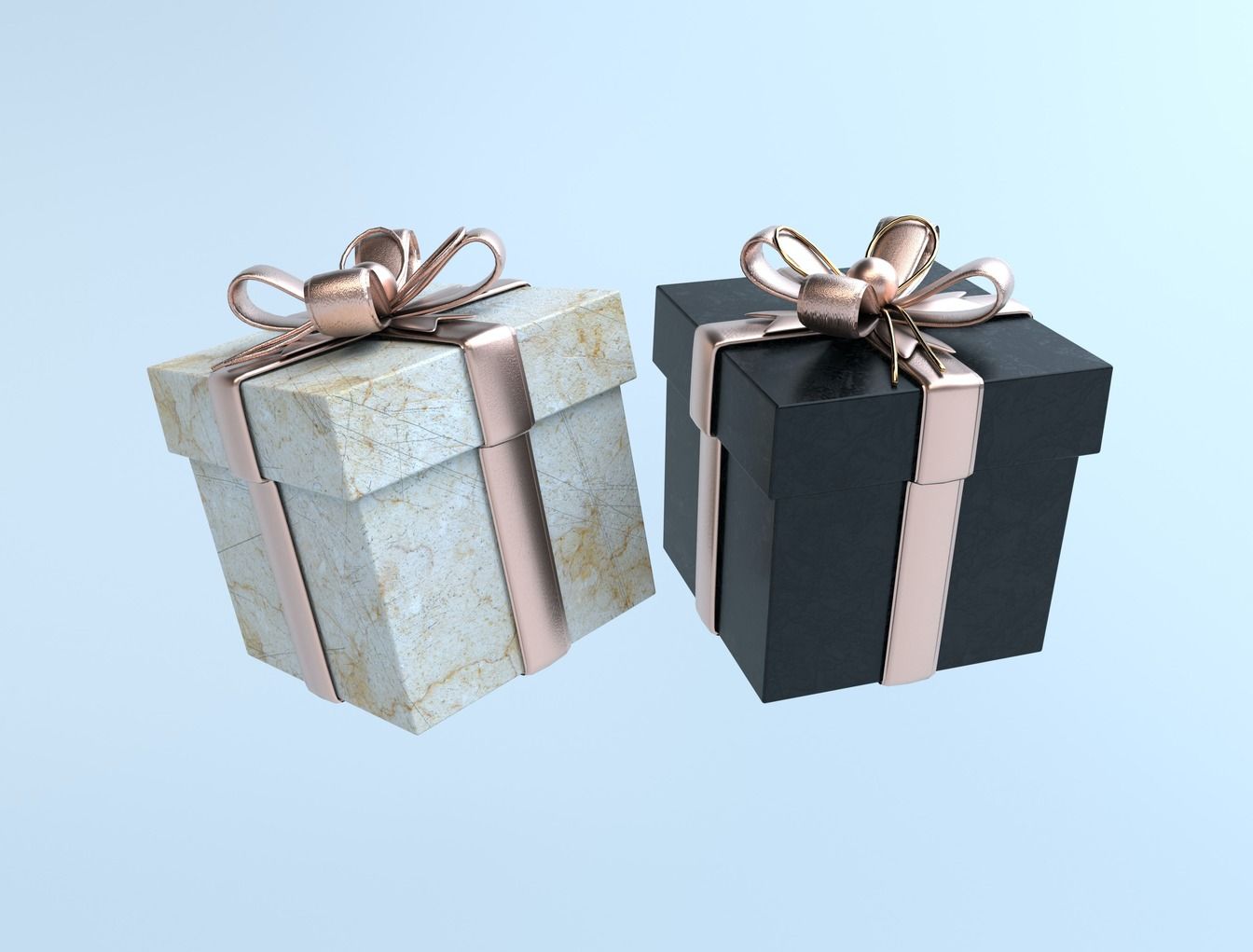 A total of 1,500,000 boxes will be presented to newcomers on the Binance exchange. To receive a Mystery Box, you need to register on the exchange using a special referral code. This code can be entered in an additional field when providing personal information for RONALDO. Each box offers users the opportunity to receive an NFT from "The Breakout" or "The First Step" sets, available in Normal and Rare rarity levels.
To be guaranteed a chance to receive Ronaldo Binance NFTs from these sets, several conditions must be met:
Maintain a balance of 0.1 BNB in your account.

Obtain an official ticket from the exchange to participate in sales.

Subscribe to the sale.
After fulfilling these conditions, the participation ticket goes to the organizers. Each ticket carries a certain probability of winning. Simultaneously, the exchange establishes a specific number of tokens for payment for NFTs, with the amount varying based on the rarity category chosen. For a regular Cristiano Ronaldo NFT, the price will be $77, while for a rare one, it will be $700.
These sets are also available on the secondary market. The Binance platform will distribute 10 NFTs from the "Coronation" and "Undisputed" sets in an auction that will run until November 19, where rare NFTs can be won. The minimum Binance Ronaldo NFT price will be 1,700 BUSD.
How Can New Users Get the Mystery Box?
Fresh users can secure the Mystery Box by enrolling on the Binance exchange. Alternatively, they have the choice to procure a Box featuring Cristiano Ronaldo NFTs on the secondary market, where sales are currently underway. These Boxes are obtainable through competitive auction bids from fellow users.
Furthermore, on the CR7 NFT platform, you have the option to acquire NFTs from other individuals. Another avenue is converting a Cristiano Ronaldo Binance NFT into a purchased Box, granting eligibility for participation in the SR NFT drawing. It's essential to complete this conversion before December 19th.
How Can Existing Users Get the Mystery Box?
In the secondary marketplace, established users have the opportunity to procure unopened Boxes or acquire NFTs from other users. On the Binance NFT Cristiano Ronaldo platform, both NFT boxes and CR7 boxes are available for acquisition. Binance users enjoy enhanced convenience and security compared to unregistered individuals. To join, simply navigate to the Binance Cristiano Ronaldo NFT platform and engage in the auction. A higher bid increases the likelihood of obtaining the coveted box.
Tokenomics and Timeline
The Tokenomics of the Forever CR7 Collection defines the structure, distribution, and use of tokens associated with the collection:
The CR7 NFT Collection comprises a certain number of unique NFT tokens.

Tokens are distributed in various ways, including the sale of Cristiano Ronaldo Binance NFTs on both the primary market and the secondary market.

The Forever CR7 NFT collection provides rewards in the form of additional benefits, such as posters with a genuine Ronaldo autograph or video messages.
Owners of Binance NFTs from the CR7 Collection can gain access to exclusive events and additional giveaways.
Are There Any Potential Scams with the ForeverCR7 NFT Collection?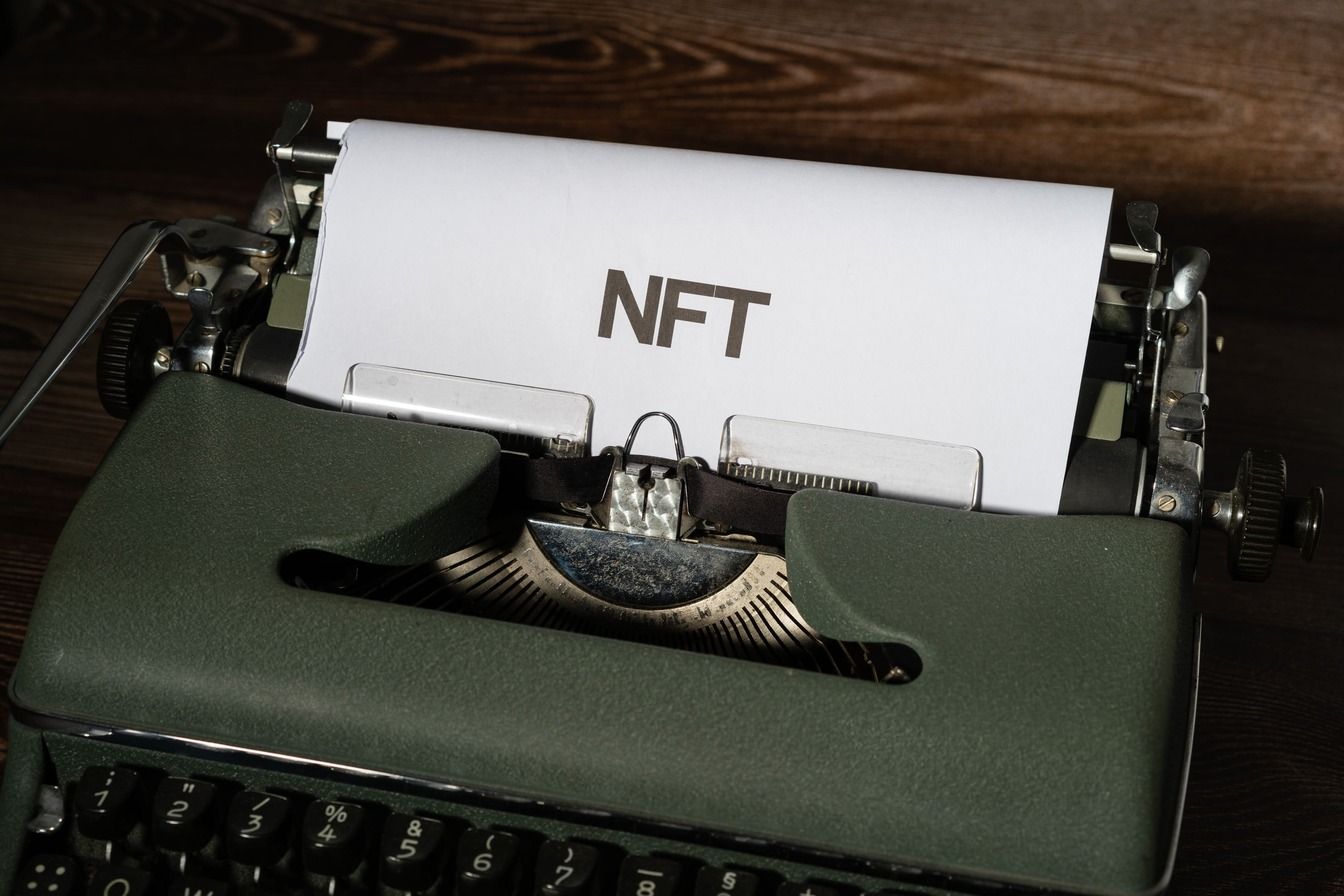 Fraudsters may attempt to deceive users in various ways within the CR7 NFT collection:
Fake NFTs. Scammers can create counterfeit NFTs using Ronaldo's name. Always verify the creator's history before making a purchase.

Phishing attacks. Scammers might send phishing emails or messages that resemble official notifications from Binance. They may request personal information or include harmful links. Always ensure the authenticity of the source.

"Pre-sale" schemes. Fraudsters may offer NFTs for pre-sale, promising substantial discounts or exclusive access. They could collect funds and disappear.
To avoid scams and fraudulent activities related to NFT collections, it is crucial to remain vigilant, conduct thorough research, verify the authenticity of sources, and steer clear of dubious offers. Never provide personal information or grant access to your wallet without proper verification.
Trading NFTs through reputable and well-established platforms offers numerous benefits and enhances security for users. Here are several reasons why many people prefer using such platforms:
Trust and Reputation. Reputable platforms have a proven track record, fostering trust among users who rely on their established reputation.

Fraud Protection. These platforms implement security measures that help prevent fraud and ensure secure transactions.

Transparency and Trade History. Users can easily access trade history and fixed price changes on reputable platforms, promoting transparency and providing valuable information.

Regulation and Compliance. Reputable platforms cooperate with regulators and strive to comply with crypto and financial activity laws.
Reputable platforms typically offer quality customer service and support, which can be helpful in addressing questions or issues. They also provide a wide variety of NFTs, offering users ample choices along with a high level of security.
Trading NFTs on the secondary market can be enjoyable and profitable, but it comes with inherent risks. Adhering to basic security rules is essential to minimize these risks and safeguard your digital assets.
Here are some fundamental safety rules to avoid Ronaldo NFT scams:
Use reliable platforms.

Verify the asset's history.
Exercise caution when communicating with other users and sellers in the NFT market. Avoid suspicious transactions and maintain confidentiality. Never disclose personal data or confidential information.
Prefer wallets with robust security features.

Avoid clicking on unfamiliar links.

Implement two-factor authentication.
These safety guidelines will help reduce the risks associated with trading NFTs and protect your digital assets from scams. Staying informed and continuously updating your knowledge about security in the world of NFTs and cryptocurrencies is also essential.
---
From the blog
The latest industry news, interviews, technologies, and resources.
Comprehensive Btcman guide to show the perks and propositions of pragmatic play provider💲One of the most famouse in the casino gaming industry
Comprehensive Btcman guide to swing trading crypto strategies, bots, taxes, platforms, and indicators for profiting from medium-term price moves.
View all posts