Can you short on Robinhood? Answering your question regarding stocks and crypto
Let's figure out how to short on Robinhood and answer the question wether can you short the crypto on Robinhood
Published on
April 7, 2023
Wondering if can you short on Robinhood? This question comes up quite often, especially when you consider that when it comes to buying stocks online, this is the first platform that you think about. Though to answer this question, it's worth understanding the principles and advantages of Robinhood. It is also worth noting that this digital service specializes in providing trades in options, stocks, cryptocurrencies, and ETFs with zero commission.
The attractiveness of the terms is also the key reason for the high demand for the company's services among investors who are accustomed to a frequent trading strategy. Nevertheless, it's not the sole option for free trading, as similar terms can be found on the websites of famous brokers.
Now short selling on Robinhood is not available because there are no technical instruments for direct short selling. For sure several investment strategies can be used for pseudo-short a stock. But before you use it, check to see if Robinhood short selling is the finest option for you or if it's better to find another service.
Сan you short on Robinhood?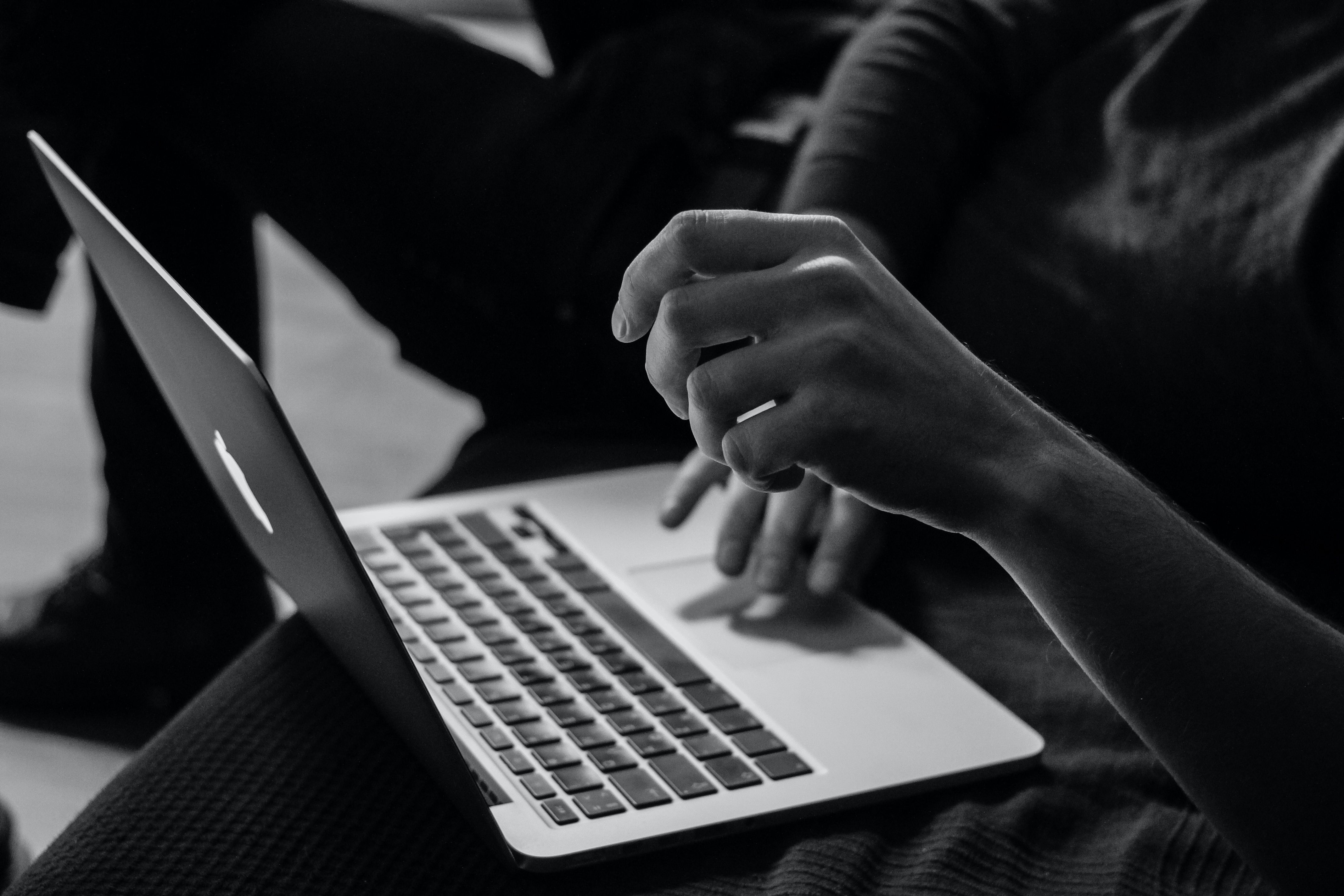 So can you short stocks on Robinhood and if not then why? As required by platform rules a short sell on Robinhood is not available. The main reason for that is that there are no technical instruments for that type of operation. It should also be noted that Robinhood short is not available because it is not a brokerage company. This is simply a specialized trading digital service that works in partnership with a brokerage firm. It is for this reason that the company cannot offer crypto and stock positioning options to its clients.
Options trading as an option for shorting stocks
The rules of option shorting require the trader to buy or sell crypto at any time. Important that the transaction is made before the option expires or is redeemed before the close. And many of those investors who try to understand how to short on Robinhood prefer this way mostly because of the opportunity to sell at the day's price.
Crypto options trading is one of the most flexible ways to make money from crypto. The trader in this case can make a profit even if the underlying asset moves in the opposite direction to the one he expected. And the principal thing is that the risk of losing the initial investment will be always limited to the price of the preferred option. This allows you to manage your risk by reducing them to a minimum level to avoid financial losses.
Can you short crypto on Robinhood?
So, now you know if can you short sell crypto on Robinhood, and make the right decision about the need to find another option. You will read about them on this page below, and find a few of the best alternatives for this platform. And even if you don't need to learn how to short crypto on Robinhood but it's still better to learn about the cons of this platform. For example, there is limited research and tolls, and customer support is so flawed. It is to say that even if short crypto on Robinhood would be available this platform still will not be the most suitable choice for investors.
Who regulates short selling?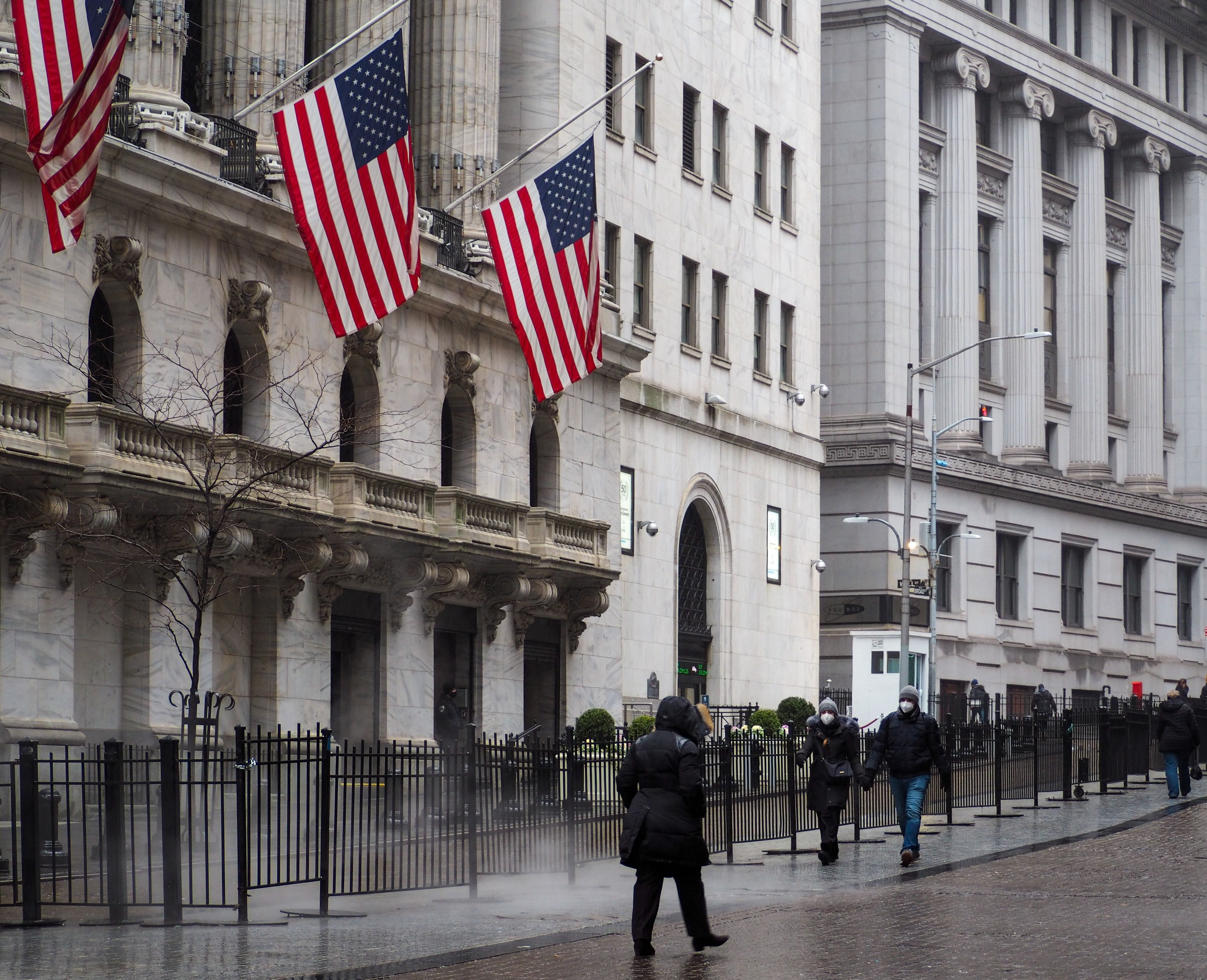 Now you know if can you short Bitcoin on Robinhood and why it makes sense to look for another option. And even if the short on Robinhood is not available you need to know who regulates all the operations in the short selling. And the main regulator now is the U.S. Securities and Exchange Commission tracks all the operations in shorting crypto. And due to the regulation, holders should send notices when certain thresholds are exceeded, and that is even more important than learning how to short Bitcoin on Robinhood.
This organization is able to prohibit short selling on the exchange for any selected time or even indefinitely (depending on the decision regarding the period needed to protect investors).
Why can't you short on Robinhood?
Earlier the essential reasons were already mentioned if you can you short dogecoin on Robinhood and the main reasons for the absence of such an opportunity. And the main reasons why you can't sell short on Robinhood are the lack of the necessary technical base, as well as the fact that it is only a platform, not a brokerage firm. For sure on the internet, there can be found some special tricks which promise that with their help you will be able to bypass these restrictions or select any other cryptocurrency for selling shorts. But they are all a shame because there is no secret that can modify the functionality and appearance of this platform.
One more equally important reason is the existing policy change banning short Bitcoin on Robinhood, which came in response to numerous outcry from users who own put contracts against Signature Bank. And still, there are no options for the short crypto fans who want to use it as the main platform for their investment plan realization.
What is Robinhood alternative for shorting crypto?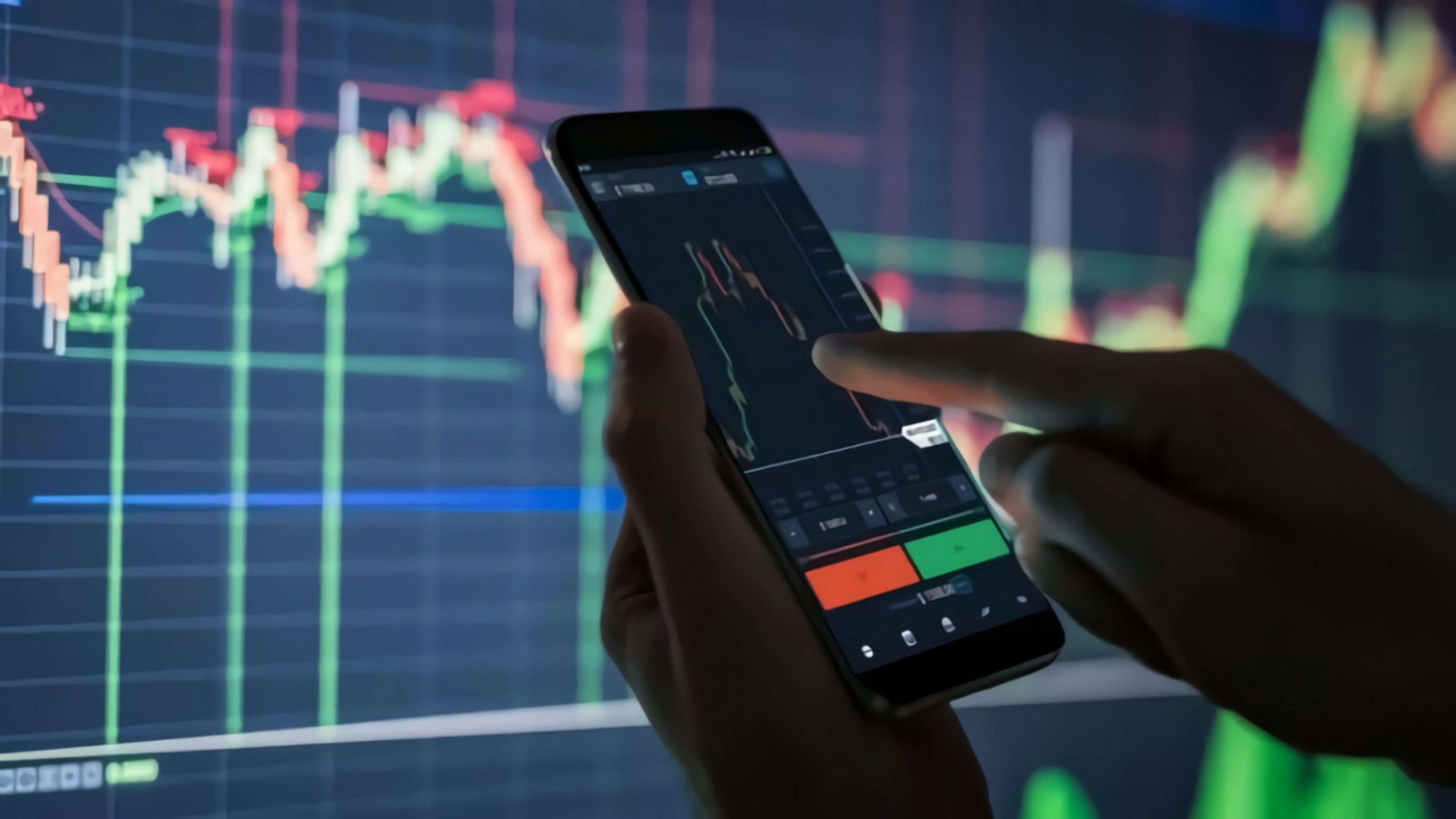 So if you don't need to learn how to short sell on Robinhood, what alternative do you have then? Even if this platform is not available for short storage traders still will have so many great options to choose from. And the best there are Binance and CoinBase. Each of these platforms has plenty of great advantages, that you for sure will get access to after a simple registration. The main pros of the Binance exchange are that this is the simplest and the most popular option among traders with any experience. The CoinBase is the only legal exchange for American traders. You can check how to short crypto on Binance and the crypto shorting instruction for Coinbase by following the links.
Those traders who still try to figure out how to short dogecoin on Robinhood should read only a few pros of the Binance and CoinBase exchanges. For sure each of them offers different terms and margin interest, so traders need to compare conditions to find the best option for you. For example, Coinbase offers a great selection of cryptocurrencies, and fees here are 0%-0.60%. At the same time in Binance exchange for traders will be available the fees of 0.02% and 0.04%, and up to 10x margin with the 40 billion of daily volume.
---
From the blog
The latest industry news, interviews, technologies, and resources.
Comprehensive Btcman guide to show the perks and propositions of pragmatic play provider💲One of the most famouse in the casino gaming industry
Comprehensive Btcman guide to swing trading crypto strategies, bots, taxes, platforms, and indicators for profiting from medium-term price moves.
View all posts